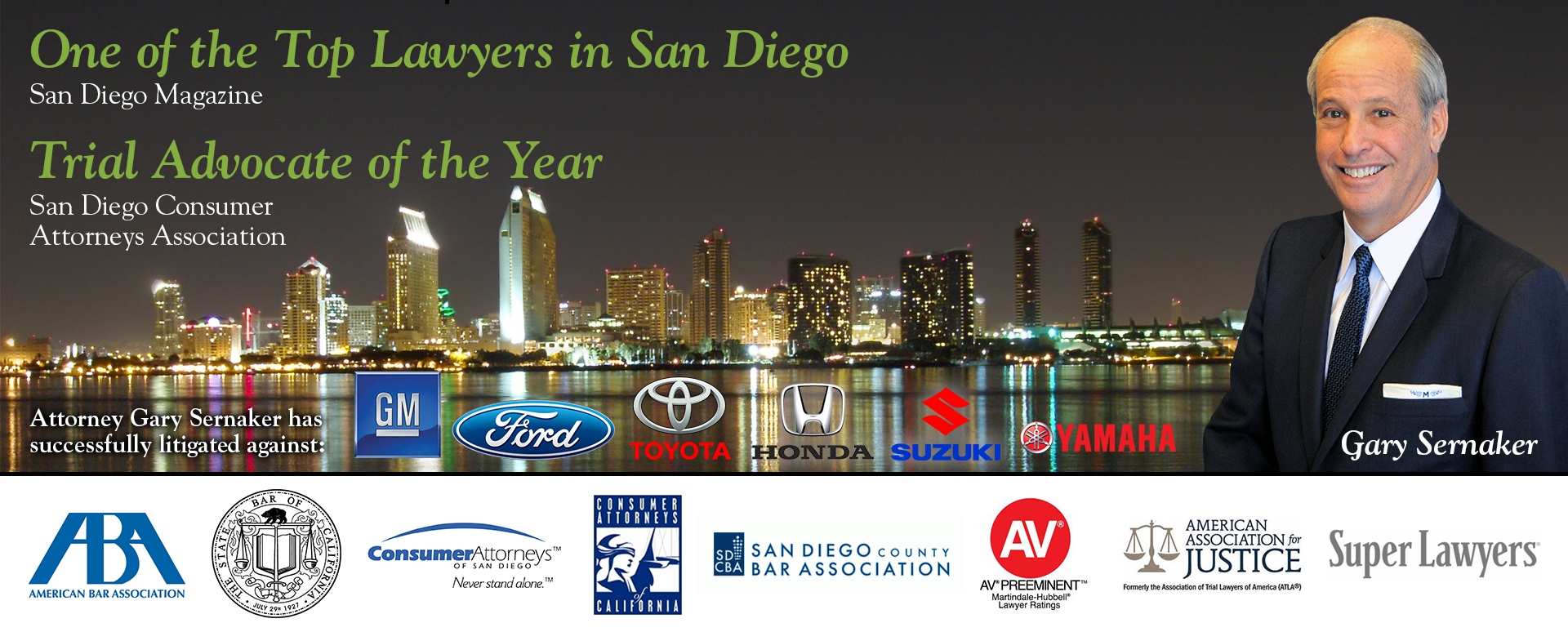 SAN DIEGO PERSONAL INJURY ATTORNEY
Helping Injury Victims in San Diego Since 1979
Most people do not consider themselves to be the type that is looking to sue another individual or company. In fact there is a certain stigma attached to individuals pursuing personal injury claims. However, when you or a member of your family is seriously injured through the fault or carelessness of another individual or company, the law is there to protect you and is often your last line of defense. As an experienced San Diego injury lawyer, I can help you and your family begin to put the pieces of your life back together.
While there are individuals who abuse this system to exaggerate or present false claims, in reality this proportion only represents a small fraction of civil claims seeking monetary damages. Our clients are hardworking individuals who, through no fault of their own, have suffered an injury that disrupts the lives of themselves and their family. Unfortunately, in many cases a civil suit is the only hope for hardworking individuals who support themselves and their family that are now unable to work or who require extensive medical care to recover from the injuries inflicted.
As a
San Diego injury lawyer
for more than 30 years, I have dedicated my professional life to assisting ordinary people who have been forced to deal with all of the frustrations and problems they are confronted with when they have suffered spinal cord injuries, closed head injuries, burns and internal disruption to their shoulder and knee joints. My staff and I are experienced in handling insurance adjusters, medical and healthcare representatives and hospital personnel to enable the injured party time and peace of mind to recover from their injuries as quickly as possible. For many, they have to learn to live with the limitations inflicted as a result of their injuries, which may affect their lives and the lives of their families forever.
Whether it's the health care worker unable to work for several months who had been living paycheck to paycheck before her injury that is now confronted with taking out payday type loans to cover her rent and other living expenses, or the executive that suffered a significant spinal cord injury resulting in quadriplegia, I present each claim as honestly and fairly as possible to obtain compensation that is reasonable under the circumstances.
The AV rating that I've received is so important to me because it was awarded based upon evaluations made by judges in front of whom I have appeared and attorneys that I have opposed. Only eleven percent of the attorneys in the state of California have been honored with this distinction. For over 30 years I have made it a priority to adhere to the highest level of ethical and professional standards, ensuring that needs of my clients come first.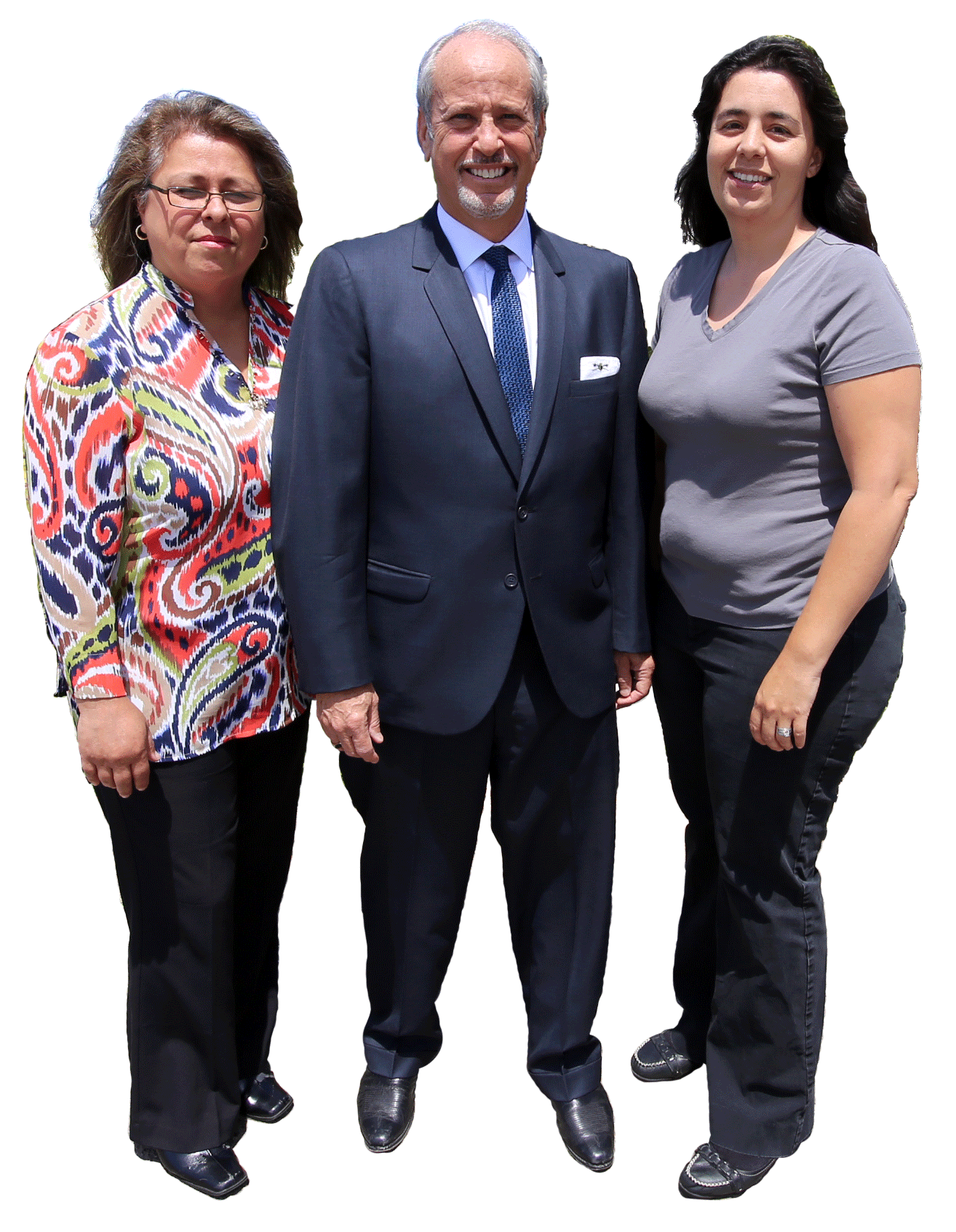 The injury lawyer representing your interest should have an impeccable reputation for presenting your case fairly, honestly and completely. That is how I practice law. There is no shame in pursuing a valid claim for personal injuries as a means of supporting yourself and your family when you have been injured due to the negligence of another.
If you or a loved one has been injured due to the carelessness or negligence of another, you need an experienced San Diego injury lawyer on your side. My staff and I are here to fight on your behalf to put you on a quick path to recovery. If you would like to discuss your case, your individual rights, as well as the options available to protect you and your family, call me today for a free consultation.
Gary Sernaker