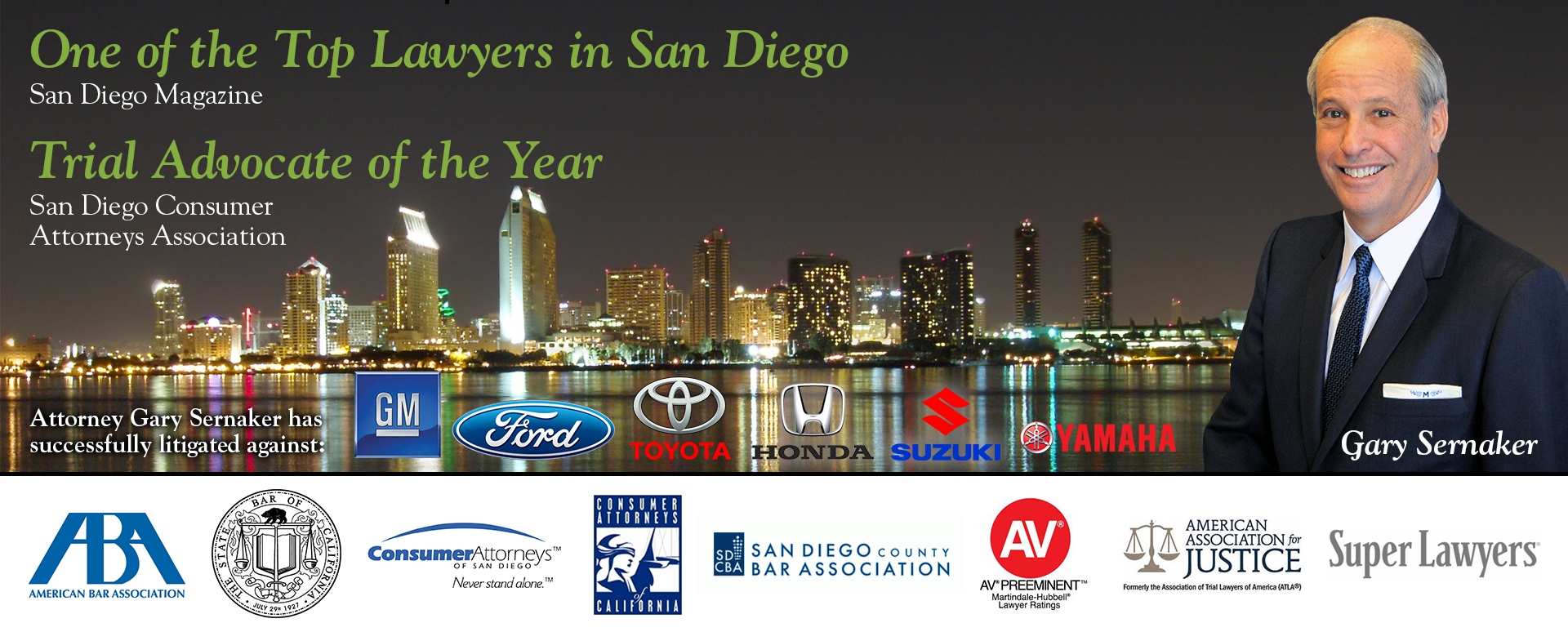 Seven reasons why an injury lawyer can make a difference in the outcome of your case:


Assurance — Studies have shown that injured parties representing themselves receive less compensation than those represented by an injury attorney. While you focus on your recovery, your lawyer can focus on ensuring you receive the best possible outcome for your damages, including medical expenses, property loss, loss of wages, and pain and suffering.



Education — Keeping up with changing laws can be a challenge for the average person, but that's the challenge a successful injury attorney relishes. When you hire an experienced attorney to represent your injury case, you receive sound legal guidance and representation that is current.



Trust and diplomacy — The attorney you hire should be someone you feel comfortable with and a professional you can trust to represent your interests. An experienced injury lawyer has earned the respect of his or her peers in the legal community and is a worthy adversary.



Connections — Successful resolution of a personal injury case often entails securing the subject matter expertise of healthcare professionals, accident re-constructionists and others. It also relies on the strength of your attorney's ability to establish and maintain strong relationships with the insurance companies and other appropriate industries.



Experience — A personal injury attorney with experience in negotiating settlement offers and prosecuting cases before a judge or jury has the best chance of maximizing compensation for your damages.



Cost-efficiency — An experienced injury lawyer provides the best return on your investment, whether that's through settlement or trial. Always with your best interest in mind, Gary A. Sernaker does not settle for less than the full and fair compensation you deserve.



Proven results — An injury attorney's reputation is built upon skill in negotiating settlements and skill in making compelling arguments in the courtroom.
Experience. Preparation. Results.
Personal injury attorney Gary Sernaker has earned the prestigious designation, AV® Preeminent™ Peer Review RatedSM by Martindale-Hubbell®, for his legal abilities and adherence to ethical standards. He was the sole recipient of the 2009 Trial Advocate of the Year by the Consumer Attorneys of San Diego.

There is no substitute for experience. And experience builds the foundation for extensive preparation, anticipation of the opposition and refusing to accept no for an answer. That's why our San Diego injury law firm gets results.

Call Gary A. Sernaker, A Professional Law Corporation, today at 1.858.509.0188 or contact us onlineto learn if you have a case. We're happy to meet with you at our Solana Beach office or at your home or hospital. Se habla español.