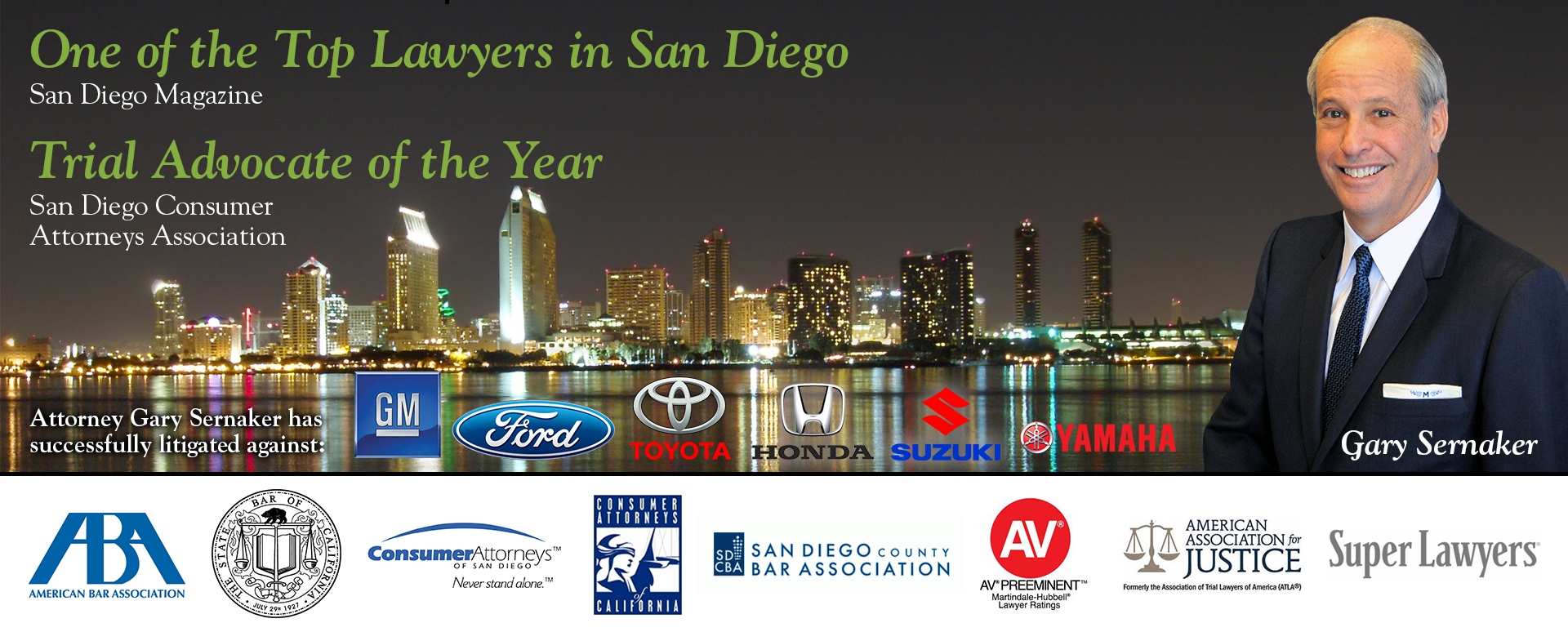 San Diego Vehicle Roll Over Attorney
Protecting The Rights of Accident Victims in San Diego Since 1979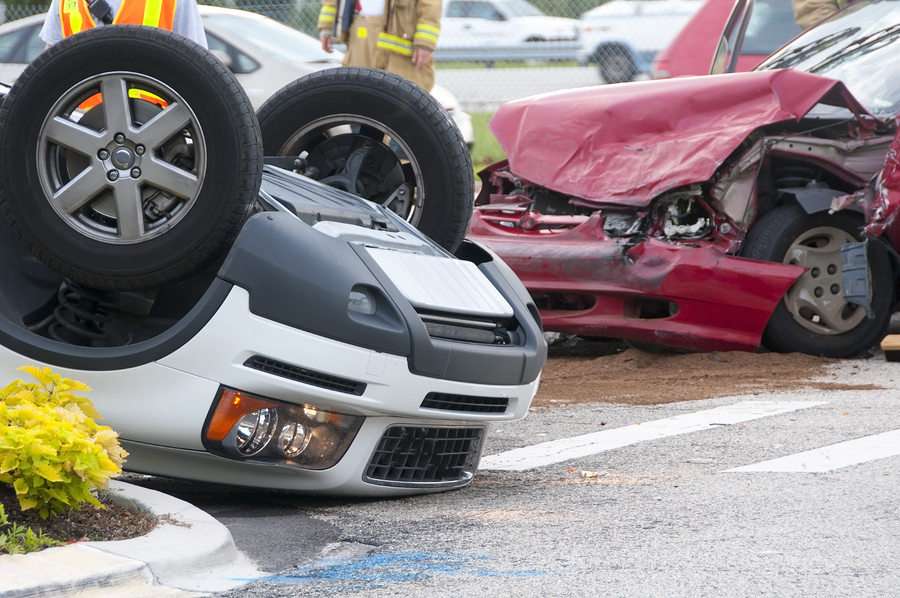 Motor vehicles of all types are equipped with special safety features to provide stability and ease of handling. Sometimes, however, these safety features fail, and sometimes, it is due to no fault of the vehicle operator. While they may make a hard and honest effort to design vehicles that are stable and easy to handle, certain defects in the design and/or manufacturing process can make vehicles much more dangerous than they should be, and much more prone to vehicle rollovers as well. Vehicles that may be prone to rollovers include those with high centers of gravity, like jeeps and SUVs, but also recreational vehicles like golf carts, ATVs, and even motorcycles. If you have been injured in a roll over accident, you should speak with an experienced
San Diego Vehicle Roll Over Attorney
like Gary Sernaker today.
An Experienced San Diego Vehicle Roll Over Attorney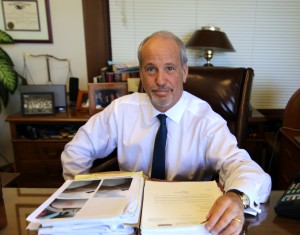 When an injury is the result of a vehicle defect that impacts a vehicle's stability and handling, the injured victim may have a valid claim for damages against the manufacturer of the vehicle. Depending on the type and extent of injuries sustained, those damages may include lost wage earnings, pain and suffering, medical and therapy expenses, and certain other damages as the law may allow. To determine the extent of damages that they may be entitled to, injury victims are urged to speak with a personal injury attorney with experience in products liability and product defect litigation like Gary A. Sernaker.
With his years of experience in representing victims of injuries caused by product and vehicle defects, Gary Sernaker has learned what it takes to help victims of such accidents get the compensation that they deserve. He is assisted by a top notch team of legal professionals and victim advocates who will work diligently to craft a legal argument based on the facts and evidence of a case. He and his team can advise accident victims on their rights to recovery and can represent victims through settlement negotiations through into litigation, if a settlement can't be reached.