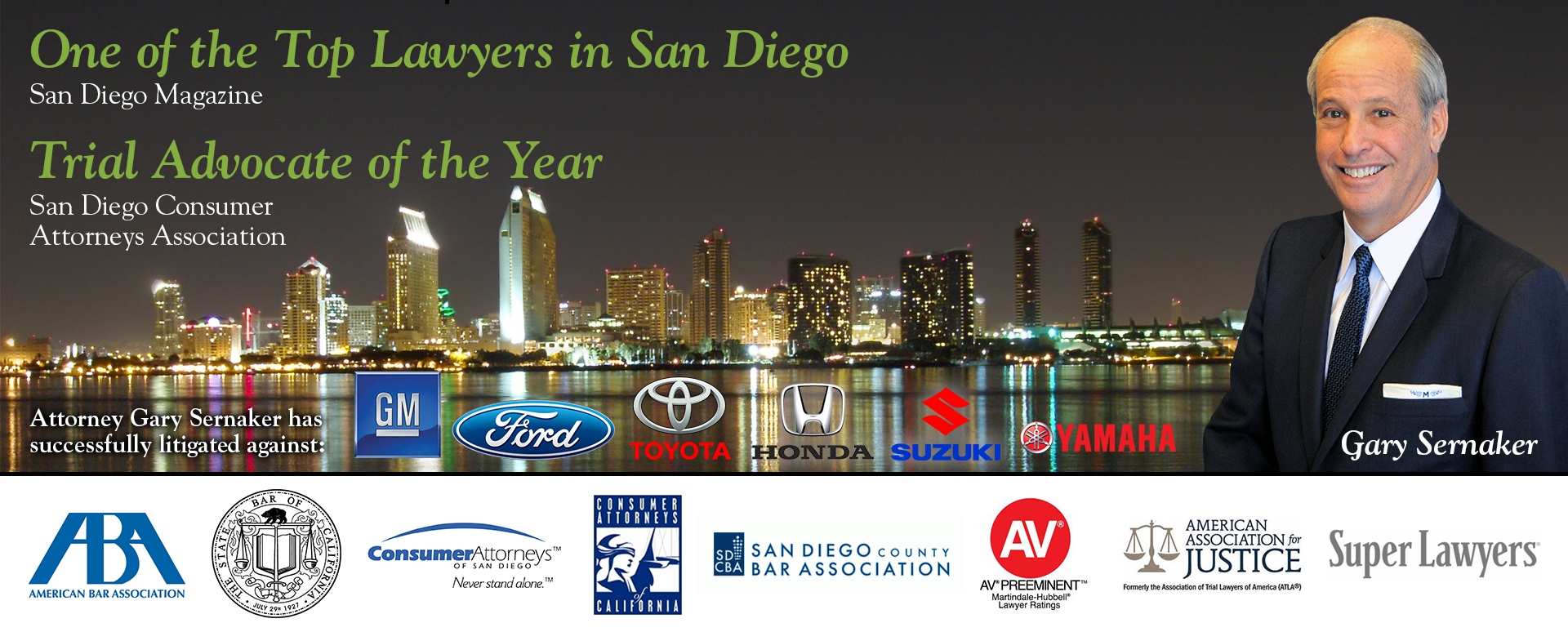 San Diego Product Liability Attorney: Failure To Warn
Representing Injury Victims in San Diego Since 1979
Manufacturers of products that are intended for consumer use are generally required by law to provide adequate instructions and warnings on the product.  The lack of adequate warnings and instructions in and of itself, even when a product works as it was intended to work, in the legal realm, is considered a defect of the product.  When they allow products to enter the stream of commerce, the law generally holds manufacturers of those products liable for injuries caused as a result of an inadequate warning or instruction.  If you or a loved one has been injured due to a manufacturer's failure to warn the consumer of known dangers associated with their product, you should speak with an experienced San Diego Product Liability Attorney today.
Holding Manufacturers Accountable
Unfortunately, a product that is defective because it fails to warn users of product risks and dangers can catch consumers off guard and inflict serious injuries upon those users when they fail to use the product correctly.  If a more adequate warning or instruction would have prevented an injury, then the injured victim is likely to have a strong claim against the product's manufacturer.  However, every case is different, and victims should never assume that they are not entitled to damages.  Instead of assuming that they don't have a valid claim for failure to warn against a product manufacturer, injury victims should have the facts of their cases reviewed by an experienced San Diego Product Liability Attorney like Gary Sernaker.
A Trusted San Diego Product Liability Attorney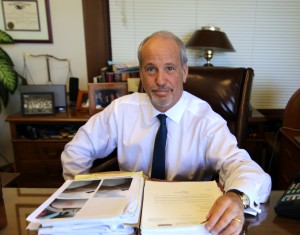 Using his several years of personal injury and products liability representation and litigation experience, as well as a team of well rounded legal professionals and aides, Gary A. Sernaker offers to handle every part of the compensation recovery process on behalf of victims who choose to work with him.  He can deal with attorneys for the other side through negotiations for a settlement and can face off against them in trial if the involved parties are unable to reach a settlement that both sides think is fair.  Plus, with an attorney like Gary Sernaker by their sides, accident victims are statistically more likely to recover the damages that the law says they are entitled to following the infliction of an injury caused by a manufacturer's failure to warn.