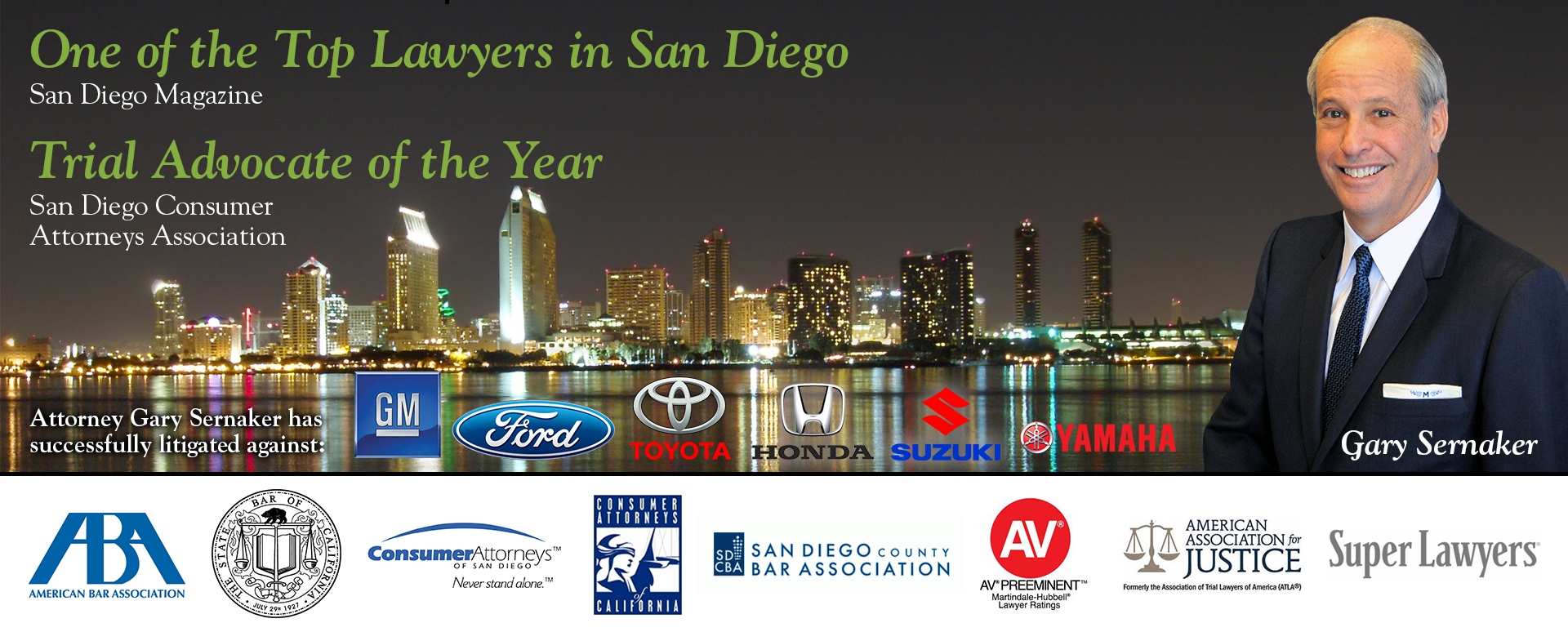 San Diego Offset Head On Collision Lawyer
Fighting For the Injured in San Diego Since 1978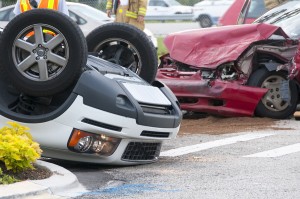 When vehicles are tested and rated for safety, one of the factors used to determine a vehicle's overall safety score is an offset head on collision test. The test checks for a vehicle's ability to withstand head on collisions in which the vehicles do not collide entirely head on, but in which the vehicles are staggered just before the collision. In other words, when the front driver's side of a vehicle collides with the front driver's side of another vehicle, or when the front passenger side of a vehicle collides with the front passenger side of another vehicle, while both vehicles are traveling toward each other. This type of collision is common when one vehicle slowly drifts into oncoming traffic before the driver of the wayward vehicle has time to adjust his or her position. An experienced 
San Diego Offset Head On Collision Lawyer
can determine if the manufacturer is at fault, and what level of compensation you may be entitled to.
An Experienced San Diego Offset Head On Collision Lawyer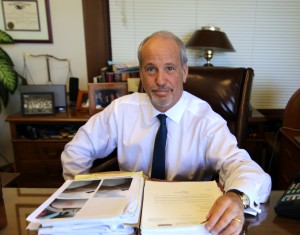 Vehicle manufacturers build in safety mechanisms that are intended to reduce the force of impact in an offset head on collision, but these safety mechanisms don't always work as intended. When these systems or an entire vehicle fails to keep a vehicle occupant as safe as it should, the injured victim may have a valid claim for damages against the manufacturer of the vehicle or its components.
Some of the damages that an experienced offset head on collision attorney like Gary A. Sernaker can help injury victims recover include those for pain and suffering, medical expenses, the cost of physical therapy, and certain other damages as the law allows. For example, if an injury prevents a victim from working or results in the loss of use of a limb, the victim may be due even further damages.
Gary Sernaker is an experienced San Diego Offset Head On Collision Lawyer and offset head on collision attorney with years of experience representing those who have been injured by product defects. His team will fully evaluate the facts of a case and advise injury victims on the damages they may be entitled to and the merits of a claim overall.