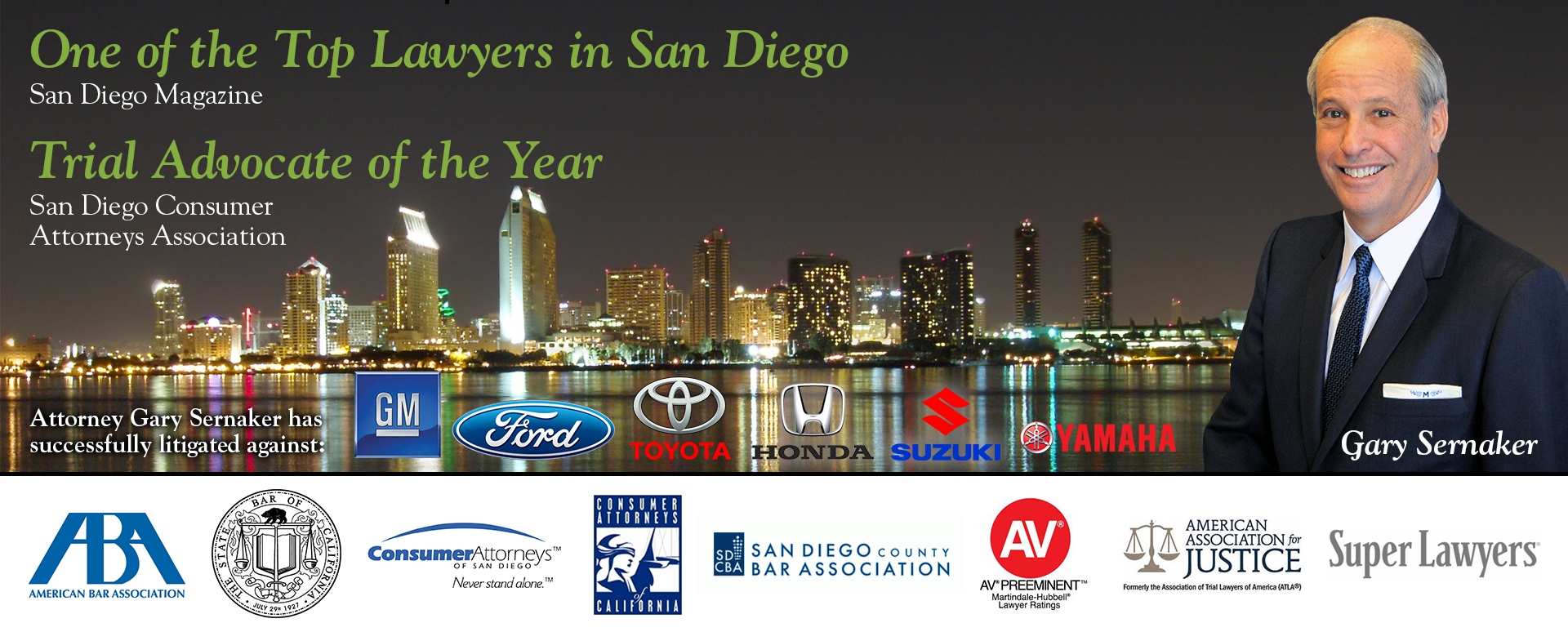 San Diego Joint Injury Attorney
HELPING JOINT INJURY VICTIMS IN SAN DIEGO SINCE 1979

It's important for an individual who has experience either a shoulder or knee injury to have a San Diego Joint Injury Attorney who understands the complexity of the medical joint affected, and the mechanism on how trauma can damage the joint as well as an understanding of the appropriate treatment which will be required to appropriately treat the injury and the potential future complications which might result including a shoulder or knee transplant. If any future surgery will be necessary then it's important that the medical care for that treatment be included in any settlement or verdict obtained on behalf of the injured party. Only an experienced San Diego Joint Injury Attorney such as Gary Sernaker can ensure that the damages sought are sufficient.
An Experienced San Diego Shoulder Injury Attorney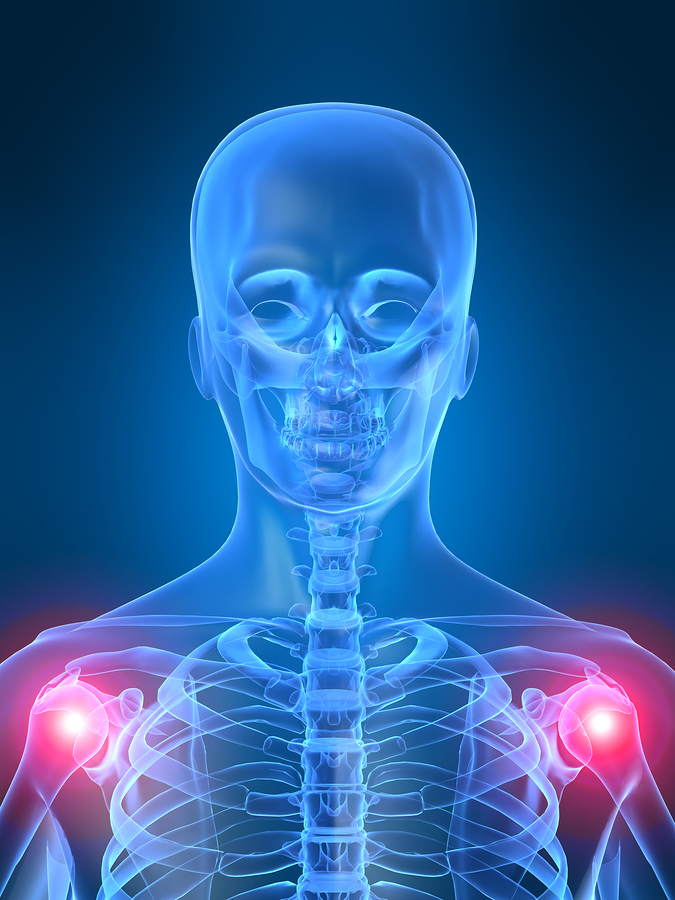 Internal disruption to the tendons and ligaments in the shoulder due to trauma from a fall, construction injury, or auto accident, can have significant adverse results which can interfere with the injured party's ability to conduct their normal, customary, or employment related activities.
Typically, internal disruption to the shoulder joint can result in painful inflammation of the joint as well as impingement interfering with a person's ability to fully raise of extend their arm. These types of symptoms can be due to either a complete or partial tear of the tendons which comprise the rotator cuff.  The internal damage which can result from trauma usually requires the evaluation by a qualified orthopedic upper extremity shoulder specialists who can determine whether or not testing such as an MRI is required the X-Rays are inadequate to confirm this diagnosis. It's critical that these types of injuries are quickly and properly diagnosed in order to ensure whether surgical repair is necessary. Delay in performing surgery or in providing appropriate medical care, can adversely affect an individual's complete recovery or cause future complications.
The Best San Diego Knee Injury Attorney
A direct or twisting movement to the knee can result in a tear of one of the three meniscal pads located in the knee joint. Symptoms which develop following a direct or twisting injury to the knee which produce popping sounds, clicking, or grading where it feels like there is something rough under the knee cap, can indicate that there has been internal damage to the knee. An MRI should be obtained as early as possible in order to confirm whether or not a tear or other internal damage has resulted as a consequence of trauma to the knee.  A prompt and qualified evaluation of the knee.  Other components of the knee including the ACL or PCL joint can also be significantly damaged resulting in significant dislocation and dysfunction of the knee due to certain types of trauma.
Contact an Experienced San Diego Joint Injury Attorney