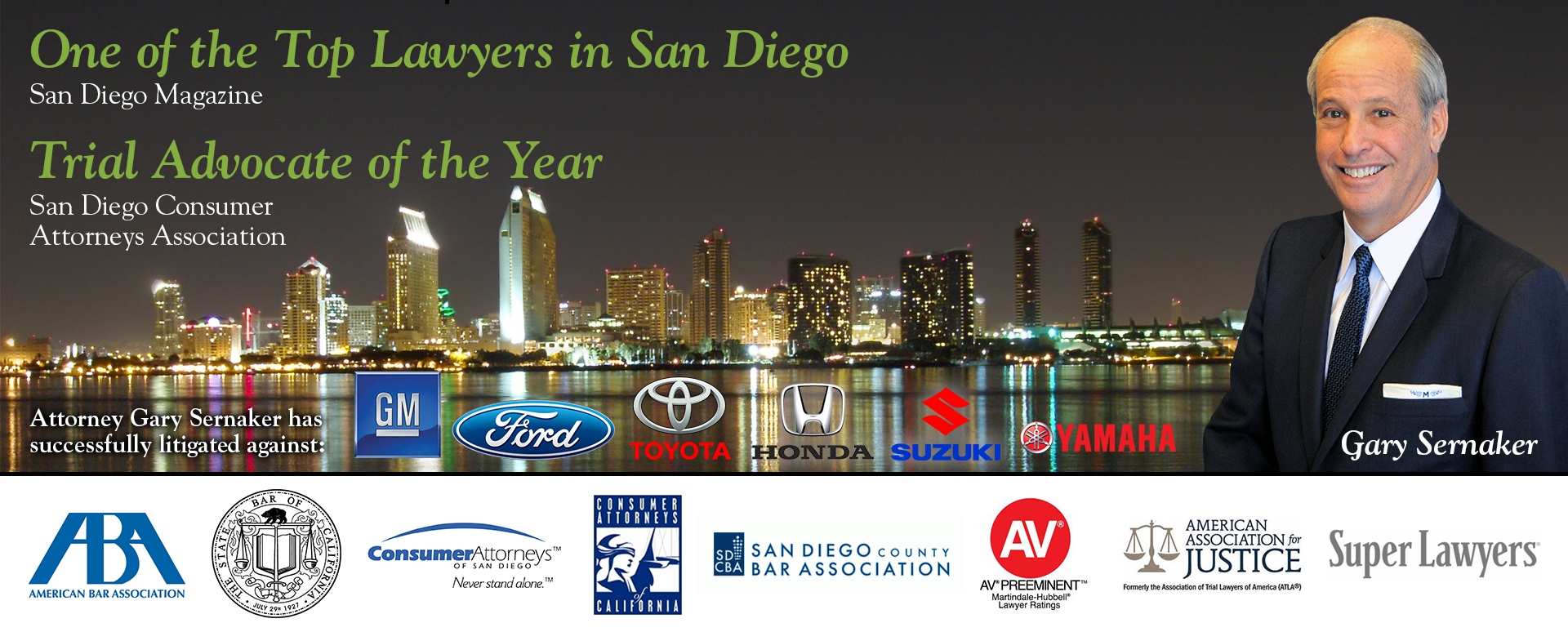 San Diego Head Injury Attorney
Fighting For Head Injury Victims in San Diego Since 1979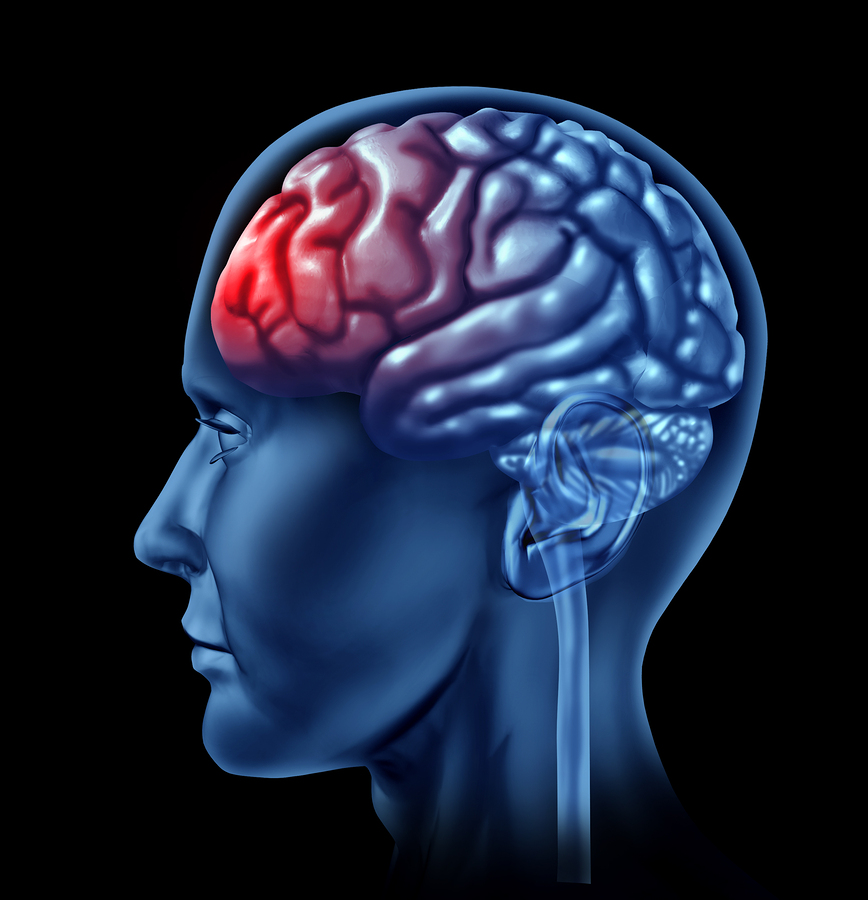 A closed head injury is a type of traumatic brain injury caused by force which leaves the skull and protective encasing of the brain intact.  About three quarters of all brain injuries reported in the U.S. every year are closed head injuries. Closed head injuries are caused by sudden impact to the head and can often be attributed to falls, sporting injuries, acts of violence, and vehicle accidents.  Head injuries of this type can range in seriousness from mild to severe and can be marked by symptoms ranging from slight, headache-like pain, to death.  Other signs and symptoms of closed head injuries include nausea, vomiting, a ringing in the ears, dizziness, and slurred speech.  More severe symptoms of this type of injury include short to long term coma, the onset of seizures, and the temporary loss of consciousness. If you or a loved one has suffered from a closed head injury, you should contact a 
San Diego Head Injury Attorney
to discuss your legal rights.
Following a closed head injury, the victim should be transported to the nearest medical facility to undergo a full evaluation.  If it is found that a mild to severe closed head injury has been sustained, the victim should then contact a personal injury attorney as soon as he or she is able.
An Experienced San Diego Head Injury Attorney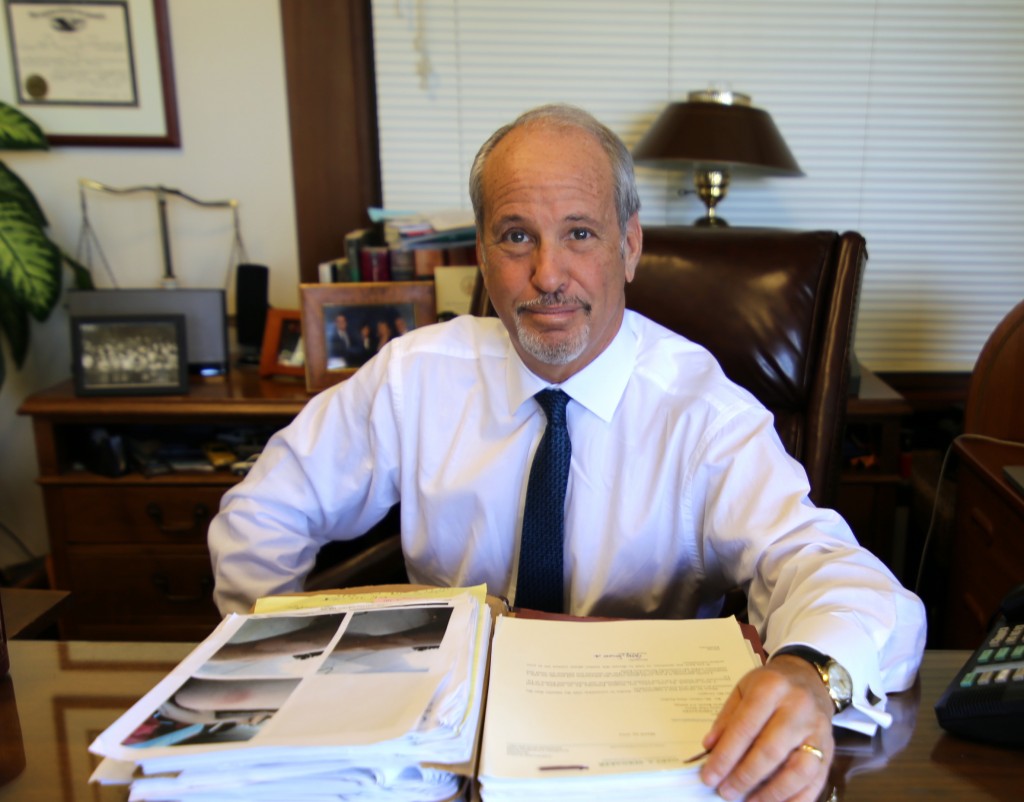 A professional San Diego Head Injury Attorney with experience in representing victims of closed head injuries can help victims recover the monetary compensation that they may be entitled to under the law.  Gary A. Sernaker and his team of diligent legal professionals, having a combined legal experience spanning several decades, are well versed in representing closed head injury victims.  Gary Sernaker and his team can review the facts of a case and can offer a recommendation to the victim on how to move forward with the recovery process.  If a valid claim exists, the Sernaker team will be able to represent the victim through every step of the recovery process, from negotiating with the other party to litigating the case in court.