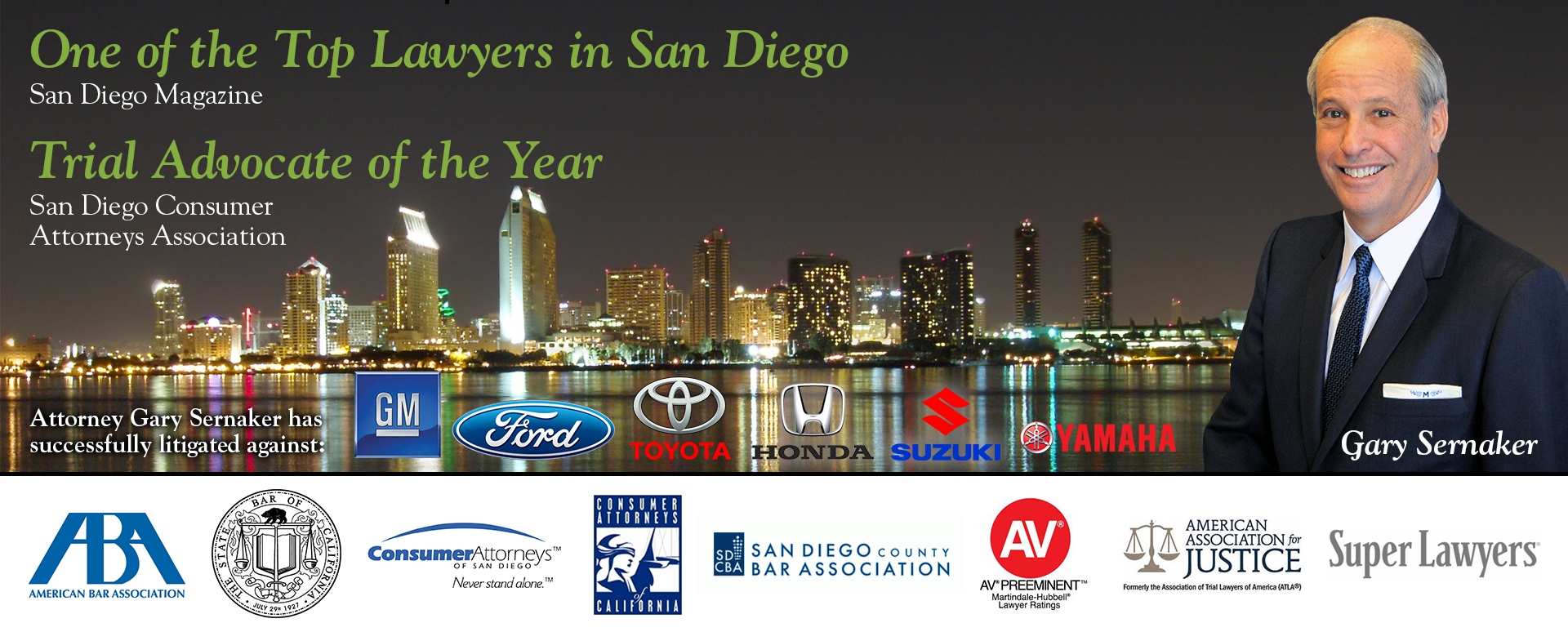 San Diego Defective Exercise Equipment Lawyer
Fighting for the Injured in San Diego Since 1979

It's usually good for a person to leave the gym or end an exercise feeling a little sore, but being injured by a faulty piece of workout equipment is something entirely different.  When they have been injured by a defectively manufactured or designed piece of exercise equipment, victims of injuries should contact a San Diego Defective Exercise Equipment Lawyer to determine if they have a claim for damages against the products manufacturer under California's products liability law.

Determining The Cause of the Malfunction
There are several reasons why a piece of exercise equipment will cause an injury.  Weight lifting bars may break, dropping heavy weights from several feet in the air.  Cords and wires may snap, striking the exerciser like a whip, and moving belts may suddenly become stuck, thrusting the victim forward or backward with great force.  No matter what the scenario, victims of injuries sustained while using a faulty piece of exercise equipment are encouraged to speak with a professional San Diego Defective Exercise Equipment Lawyer like Gary A. Sernaker.
A Tested San Diego Defective Exercise Equipment Lawyer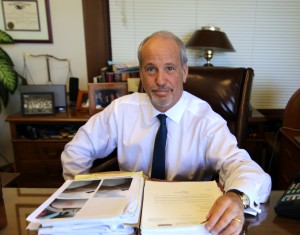 Gary Sernaker and his team can offer legal counsel and representation to victims of exercise equipment caused injuries by advising victims on the merits of a case and the types of damages that the victim may be entitled to.  Further, he can litigate the case in court if the parties are unable to reach a fair settlement.
If the accident was sustained on a piece of exercise equipment in a gym area, the victim may even have a valid claim against the property owner where the equipment was used, but this is not always the case and should be determined by an experienced attorney.
Should the manufacturer be located out of the state of California, Gary Sernaker can explain how this will impact a case and can walk the injury victim through all the necessary steps in order to assist the victim in recovering the damages which he or she may be entitled to under the law.