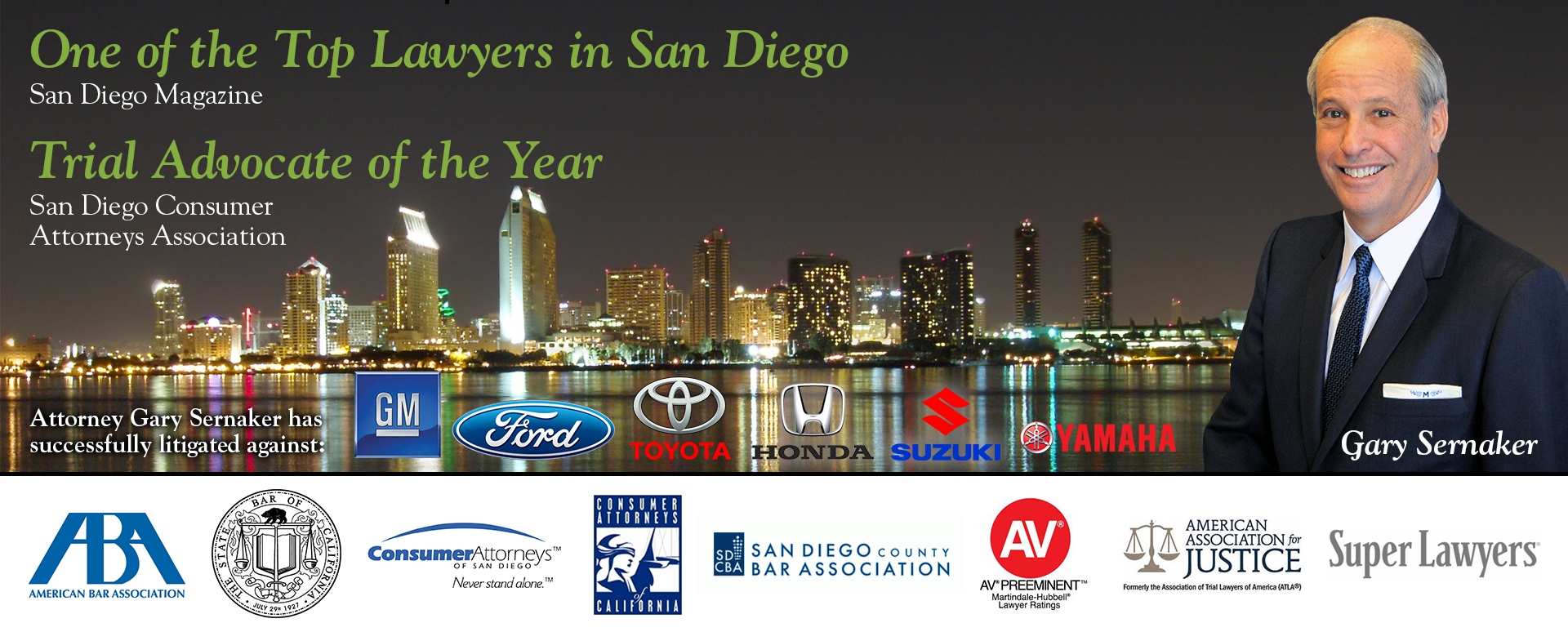 San Diego Defective Bicycle Attorney
Helping Those Injured By Defective Bicycles in San Diego Since 1979

The workings of a simple bicycle may not seem nearly as intricate as those of a motor vehicle, but the failure of a single bicycle component can still cause serious injuries to a bicycle rider.  Bicycle chains may snap, gears may break, and brakes may fail.  When they do, injuries may follow, the severity of which will depend on the speed which a bicycle was traveling when it failed and the terrain over which the rider was riding at the time. If you have been injured due to a defective bicycle, you need to speak with an experienced San Diego Defective Bicycle Attorney today.
Holding The Manufacturers Accountable
Generally, manufacturers of bicycles have a duty to the American consumer to keep faulty and defective products from entering the stream of commerce.  When this duty is breached, individuals injured as the result of a product's defect may be entitled to certain monetary damages like pain and suffering, lost wages, medical and physical therapy expenses and certain other damages as the law may allow.
An Experienced San Diego Defective Bicycle Attorney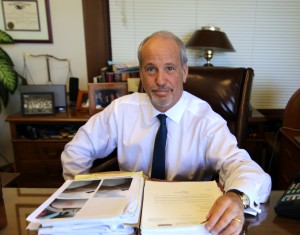 For those that have been injured and know they have a valid claim or who think that they don't have a claim at all are advised to speak with a San Diego Defective Bicycle Attorney.  For starters, injury victims are historically more likely to collect more of the damages they are entitled to when they are represented by a professional attorney like Gary A. Sernaker.  Also, an attorney can review case facts and use personal legal experience to determine whether or not a claim actually exists.  If one does exist, then the attorney can further help the victim move forward with collecting compensation due.
Backed by a team of true legal professionals and experienced legal aides, Gary Sernaker handles all of his cases with the care and diligence that clients would expect.  With him on their sides, victims of defective bicycles can rest assured that their legal rights will be maintained and their interests preserved through negotiations with counsel for the other side and all the way through trial litigation if a fair settlement offer can't be reached.