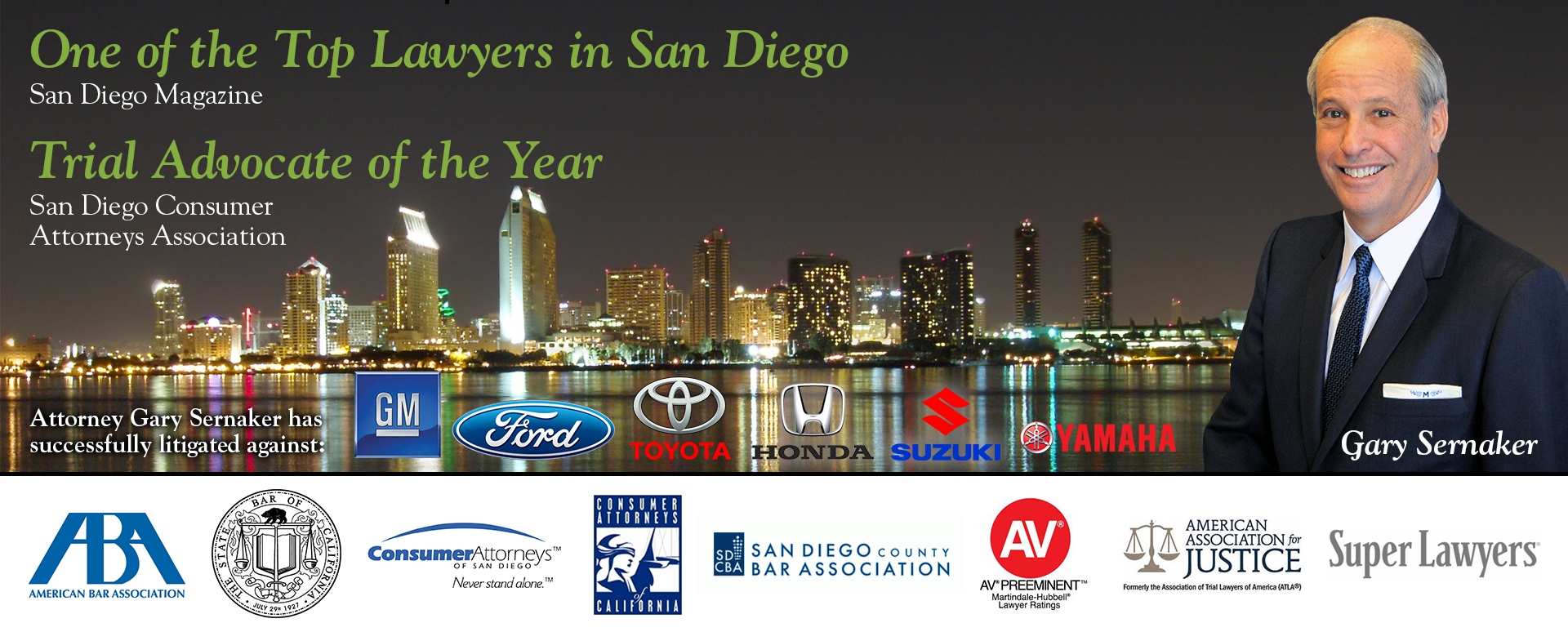 San Diego Burn Injury Lawyer
Fighting for the Injured in San Diego Since 1979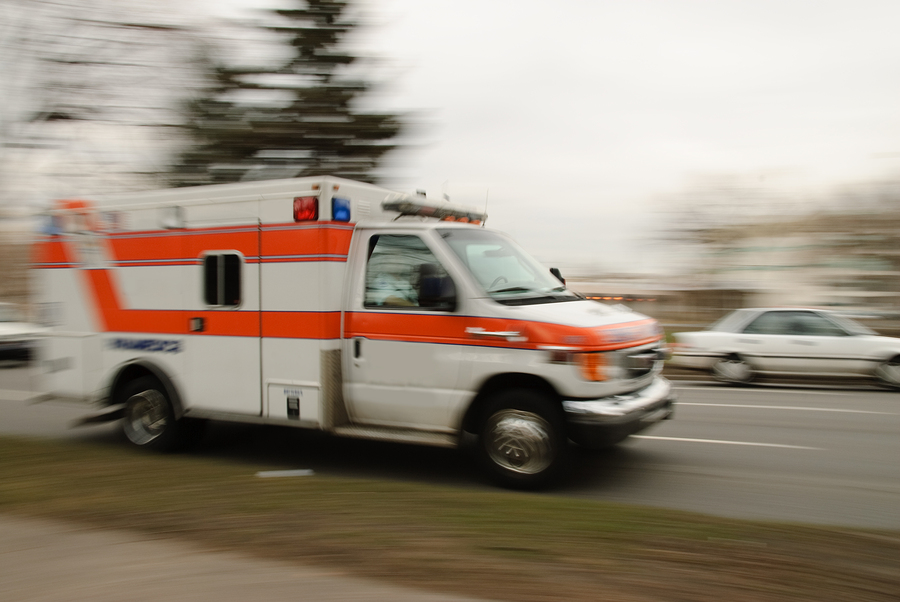 Burns are typically classified by medical professionals as either first, second, or third degree. First degree burns are those that cause damage to only the surface of the skin, second degree are those that extend beneath the surface of the skin, to the layer of skin underneath, while third degree burns damage the deepest layers of skin, sometimes to the point of destroying it. Serious burns pose a risk of death, but the most common symptoms include blistering, swelling, and permanent scarring of the burned tissue. Severe burns can also lead to lifelong pain, depending on how much nerve damage is sustained. If the burn was due to the negligence or carelessness of another individual or company, it is advisable to speak with an experienced
San Diego Burn Injury Lawyer
like Gary Sernaker after seeking medical treatment to determine your legal options.
No matter how a burn is caused (fire, chemical exposure, etc.), the burn victim may have a case against the person or people responsible for causing the burn if the injury was avoidable and caused by the other party's intentional, negligent, or reckless conduct. In many cases, the burn victim may be able to recover damages for pain and suffering, medical expenses, certain expenses related to therapy, and even lost earnings, if an injury prevents a victim from working for a period of time. A common cause of burn injuries is vehicle accidents, when a vehicle becomes engulfed in flames following a collision. In this kind of case, the manufacturer of the vehicle may even be liable to the burn victim for damages if the vehicle carried with it an unsafe and unjustifiable risk of catching on fire.
An Experienced San Diego Burn Injury Lawyer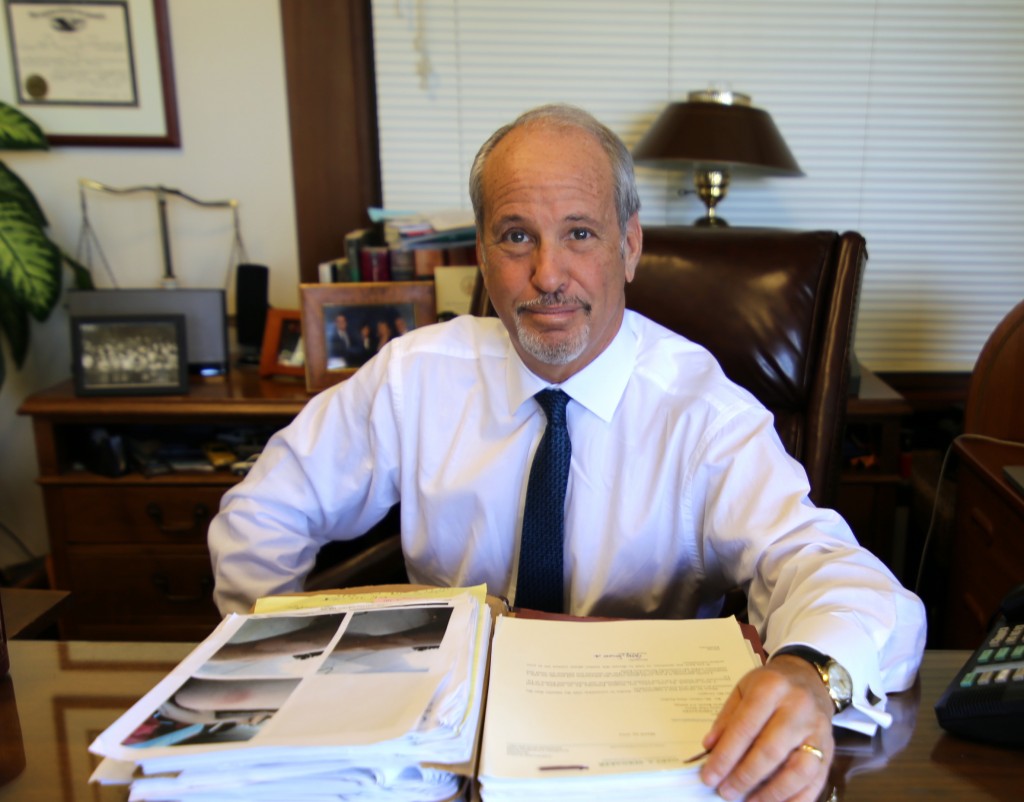 To make sure they have the highest chance of recovering the damages they may be entitled to, victims of severe burns are encouraged to speak with an experienced San Diego Burn Injury Lawyer, like Gary A. Sernaker, for advice on the case. Trying to collect damages without an attorney's help can give the other side an opportunity to undervalue the injuries and to pay out less than the law may allow the victim to recover. Gary Sernaker and his team of experienced legal professionals are experienced at helping burn victims recover what they are entitled to and can represent victims throughout the entire recovery process.