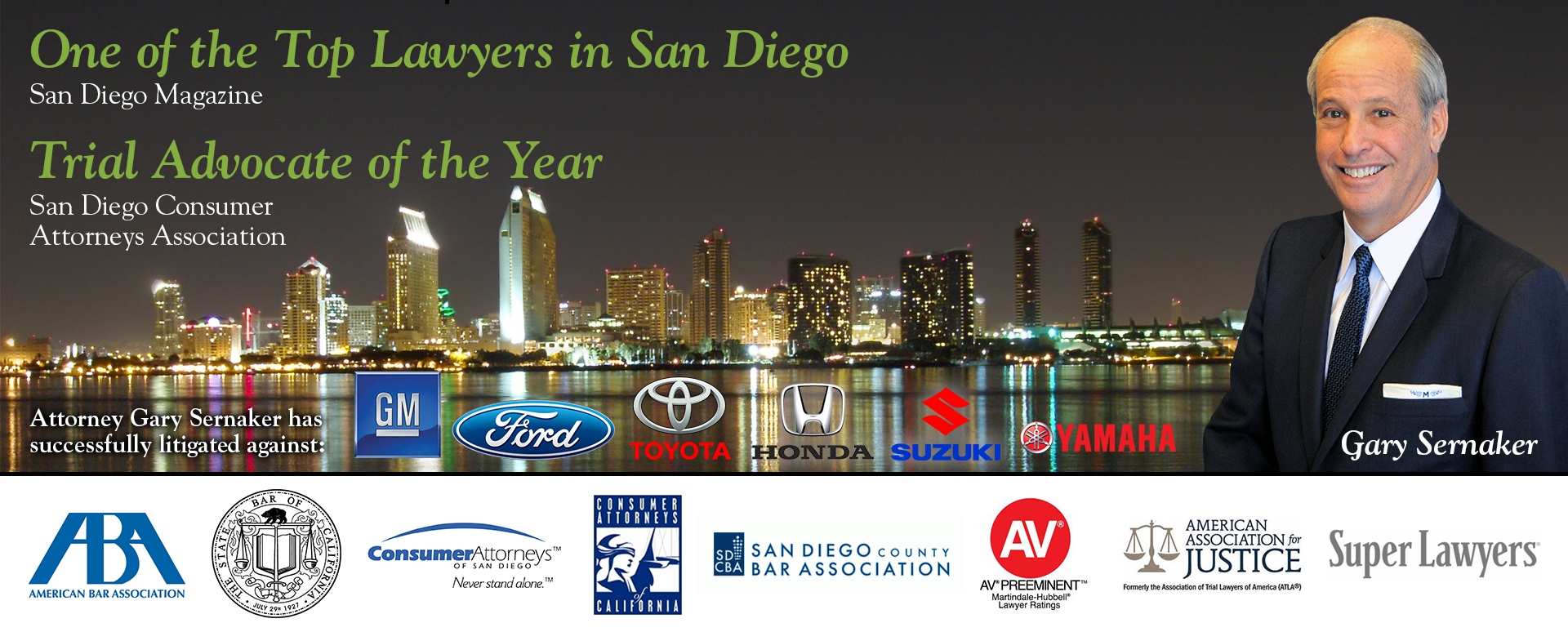 SAN DIEGO PERSONAL INJURY ATTORNEY SINCE 1979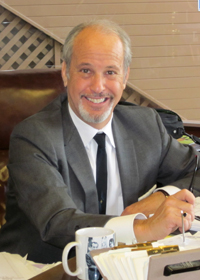 A passion to provide first-class representation to the everyday person
Some injury firms treat clients as if they had numbers pasted on them. But at Gary A. Sernaker, A Professional Law Corporation with offices in Solana Beach to serve San Diego County, we dedicate ourselves to helping our clients achieve the compensation they deserve. Gary strives to maximize your recovery, whether that is at the negotiating table or in court.
An injury lawyer in San Diego with more than 30 years of experience righting the wrongs
Gary Sernaker has more than 30 years of experience in battling the major liability insurance carriers in California. He has been at the forefront of the fight against unreasonable restrictions put in place by most insurance companies, stranding the injured individual without the proper medical care. He continues the fight against big corporations and government entities in the name of the average working person who has been harmed through wrongdoing or negligence.

A unique approach among personal injury attorneys in San Diego
Gary has an innate ability to understand the relationship between trauma and the injury. Using this skill, he guides his clients to the proper medical diagnosis and treatment.

Education


Experience. Preparation. Results.

Among San Diego injury attorneys, there is no substitute for experience. And experience builds the foundation for extensive preparation, anticipation of the opposition and refusing to accept no for an answer. That's why our injury law firm gets results.
Call Gary A. Sernaker, A Professional Law Corporation, today at 858.509.1088 or contact us online to learn if you have a case. We're happy to meet with you at our Solana Beach office or at your home or hospital. Se habla español.